I have to be honest that I could give a fuck about vanity fair. I don't even know what the target audience or usual content of the magazine is. Vanity Fair has had a multitude of folks grace its cover. I guess the only thing that is truly appealing to me is the photography because it is generally on point.
From important history making people to irrelevant little shits Vanity Fair doesn't discriminate.
I.E.
Brotha Homeboy LiL Bama
to

Future wife of Kevin Federline Miley Montanna Cyrus Hannah???
---------------------------------------------------------------------------------
Despite hardly talented teen Disney losers like Montanna. Vanity Fair really impressed me with its most recent cover...
(from left to right)
Jonah Hill, Seth Rogan, Jason Segel, Paul Rudd
These men give me multiple laughgasms. In my honest opinion these four are some of the most hilarious people in Hollywood today. I took a look at a bunch of other photos that were in this issue and I must say I was impressed. The issue featured photos of some of the top comedic actors of our generation. I've had the conversation multiple times, with both the cool kids themselves and our affiliates. All the comedies that come out these days have a little bit of something for everyone.
If you didn't like Seth Rogen in 40 year old virgin, you like him in Knocked Up. If you didn't like Jonah Hill in Knocked Up you liked him in Super Bad. If you didn't like Paul Rudd in every one of his movies in the 90s you like him now. If you didn't like Jason Segel's Penis in Forgetting Sarah Marshall hopefully we'll never have to see it again.
The question I pose you Cool Kids readers is what would it take for the Cool Kids to get on the Cover of Vanity Fair...Never mind that how could we get in the magazine period. The answer is we would have to be in a movie. While none of us have the acting chops to pull of a movie. I do think we are all relatively hilarious in our own ways. So instead of us playing ourselves in the Cool Kids movie. I would have Judd Apatow decide or we could use perfect actors and musicians who could truly do us justice.

The Coolest Kids In The Room MOVIE
directed by Judd Appatow
Starring...
T-Pain as Dun-Dun

James Marsters as Nazer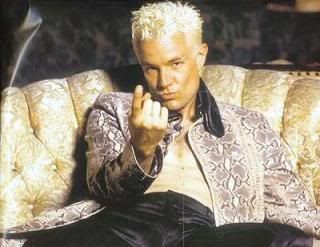 Sorry Lance but this is the best i got
Fulton from mighty ducks as Lance
alonside his side kick Kieren Culkin as Ant
last but not least
Jay Hernandez as Just Ray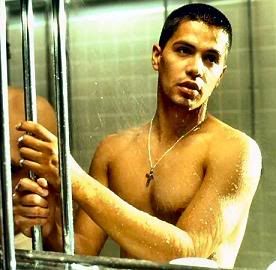 Yea i fuckn picked jay hernandez and what wanna fight about it?
--------------------------------------------------------------------
Regardless of what our movie might look like or who would play us, all i have to say is seth rogen crew look out cuz in 2015 Vanity Fairs cover wont look like this:
It will look like this: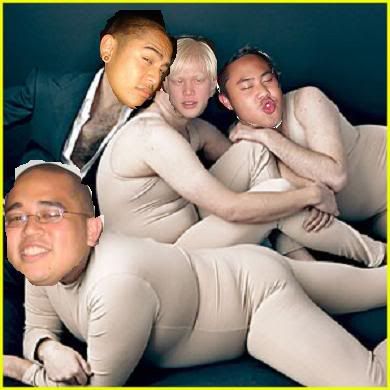 GOTTEMS
-Just Ray