So i don't know if everyones heard my drunk rants about how adonis looks like a filipino t-pain, but all of yall who have so little faith in my observational skills will soon eat your words. The day has come that i reveal my theories in the
T-pain v. Dun dun
case. Our readers will serve as the jury in this case.
Look at the distance between both defendants eyes it is almost IDENTICAL!
We all know our own dun dun of
The Cool Kids
is a fan of t-pain having heard him sing the lyrics to imma buy you a drank and bartender dozens of times (incorrectly) i might add. Now one could argue that a lot of people "
like"
t-pain, but lets stick to the issue at hand. How many people do you know that would go as far as to actually
LOOK
like t-pain.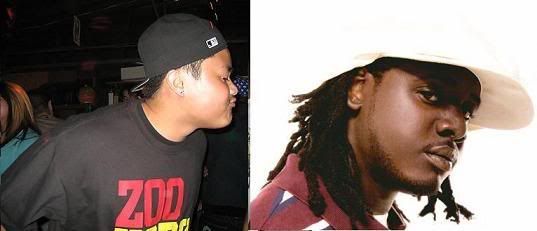 I MEAN COME ON!
Their is a clear conspiracy going on here, the music industry is obviously making CLONES of t-pain so that when the apocalypse comes if one gos down their will be another there to sing melodic hooks and "buy you a drank." Think about it How does t-pain manage to make 10 songs on average in a week, that is impossible.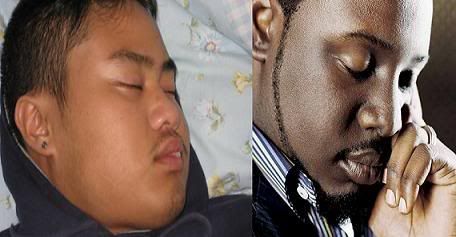 They even sleep-alike
Unless you have t-pain clones that is. The guy collaborates with every artist from baby bash to flo-rida how can one man handle all of those hooks. T-pain is clearly taking the industry by storm with little talent, but the ability to collabo with all of the music industry.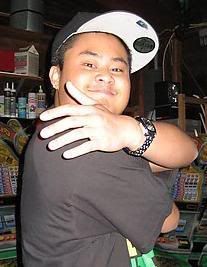 do not trust this man he is a filipino t-pain sent to take over the Gloria Macapagal Arroyo presidency in the philippines with his simplistic dance moves and lyrics. Not that that would really be a bad thing.
So let's think of some other "stars" that have had clones.
Obviously the king himself.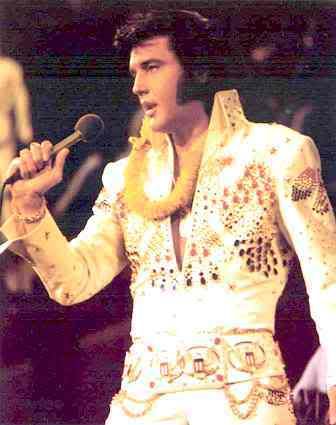 Cloning is harmless right...
Now i can live with that i mean honestly we could always use more elvis clones.
Moving on lets brainstorm on some other "stars" who have clones.
Oh i dunno i'm just throwing this out there, but their was this guy that been pretty big the past like 2 decades oh i dunno does
SADAM HUSSEIN RING A BELL!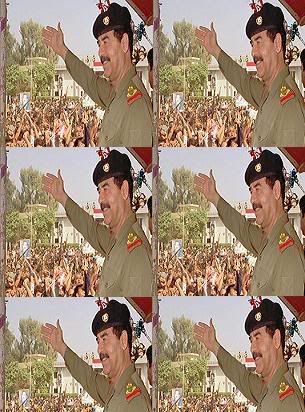 These photographs obviously give proof that clones indeed exist and it is quite obvious that the threat of this technology being in the wrong hands is right in front of us. Now what you might ask t-pain has to do with sadam hussein their really is no relation expcept that maybe.....
T-Pain = TERROR-PAIN or TYRANNY-PAIN or TERRIBLE-PAIN and WMD's+ Weapons of Music Destruction.
i'll let you be the judge.