I've probably said that shiet like a MILLION TIMES.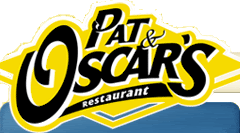 "We hire the best and the brightest people who have a Passion for the restaurant industry, have proven Excellence in work performance, like to have Fun and want to be a part of a world class Family! At Pat & Oscar's our focus is on Family, Fun, Passion and Excellence."
FUCK THAT!
To bad we hire freakin creepsters now.
Sorry if i don't have anything really socially aware to talk about, but your just gonna have to live with it. I decided to compile a list of 5 reasons
NOT
to come into Pat & Oscars.
1. BG's(baby gangsters) flock to Pat & Oscars, sorry kids theirs no street cred mixed into our breadsticks.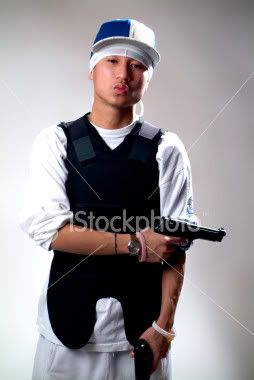 2. This guy has been working at Oscars for 3+ years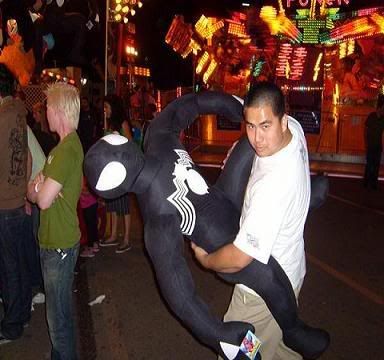 3. number 1 and 2 might actually be brothers
4. Those new cups plastic cups we give you are probably not clean
5. This creepy looking guy eats their a lot and apparently has some kind of connection to number 2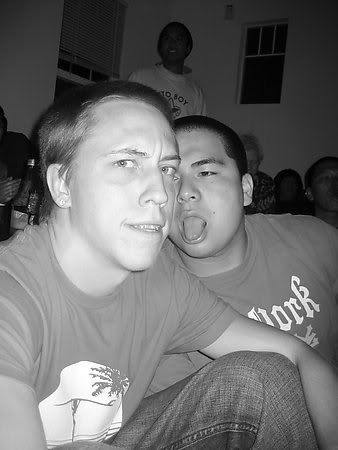 But if you do come in and i happen to be bussing make sure to leave a tip....
-just ray