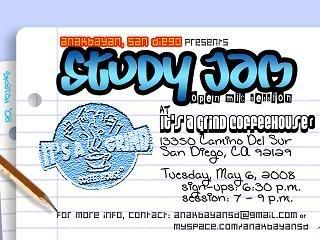 Reasons to go to STUDY JAM:
1. Just Ray will be performing.
2. Just Ray now talks about himself in the third person.
3. Its a fundraiser for an organization I'm now a part of called
ANAKBAYAN SD
which is fairly new in SD, but is a smaller organization that spawns from a larger org called BAYAN USA and there are multiple Anakbayans throughout the US.
4. It is free for you broke ass niggas but drop a dime or 2 for the cause.
5. You'll be able to say you did something other than SMASH,WOW,DOTA,homework,eat,etc.
6. I promise to have something memorized for a change.
7. Spoken Word PWNS
8.Just Ray will be performing if thats not enough reason than i don't know what to tell you fuckers.....
9. Oh and all the cool kids are doing it so you should to!
10. Maybe you'll have a spoken word BONER! (coined its done)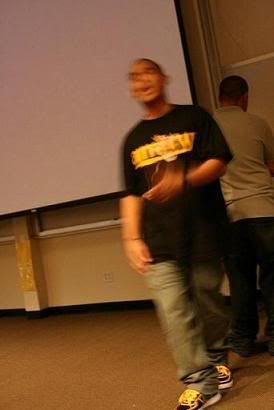 you might get to witness the anomaly that is my hand gestures as I spit
P.S. i will be making the cool kids first ever video blog for our trip to irvine/house of blues this thursday so look forward to that shit