NOTE from the author:
I know i haven't been posting anything really in dept lately and most of my posts are video bukkakes. This post isn't going to be any different so DEAL WITH IT!


So i was sitting in the computer lab with a friend and she enlightened me by showing me some images online that tickled my funny bone. I don't know if anyone else has seen this shiet, but its straight comedy.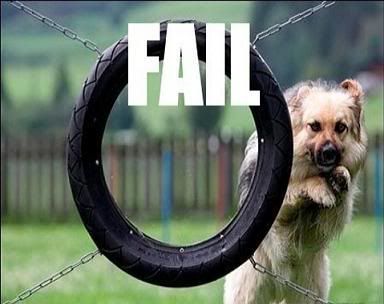 presenting:
FAIL homie edition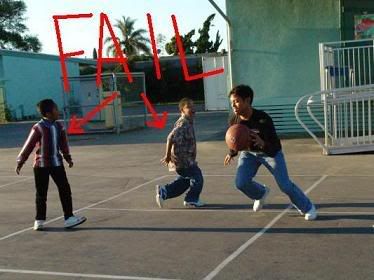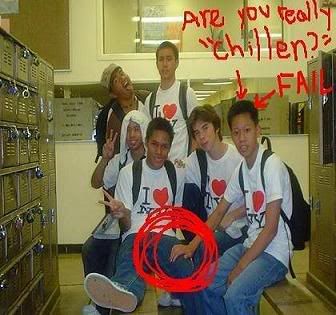 oh and my personal favorite:

THE END!